Has your home or business been exposed to COVID-19?
Coronavirus (COVID-19) Can Be Life Threatening.
Don't Risk Your Health or Those of Your Employees. Call Us For Your Free Clean-up Assesment!
(866) 967-1952

Call Us Today!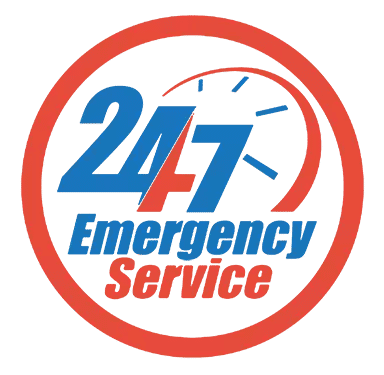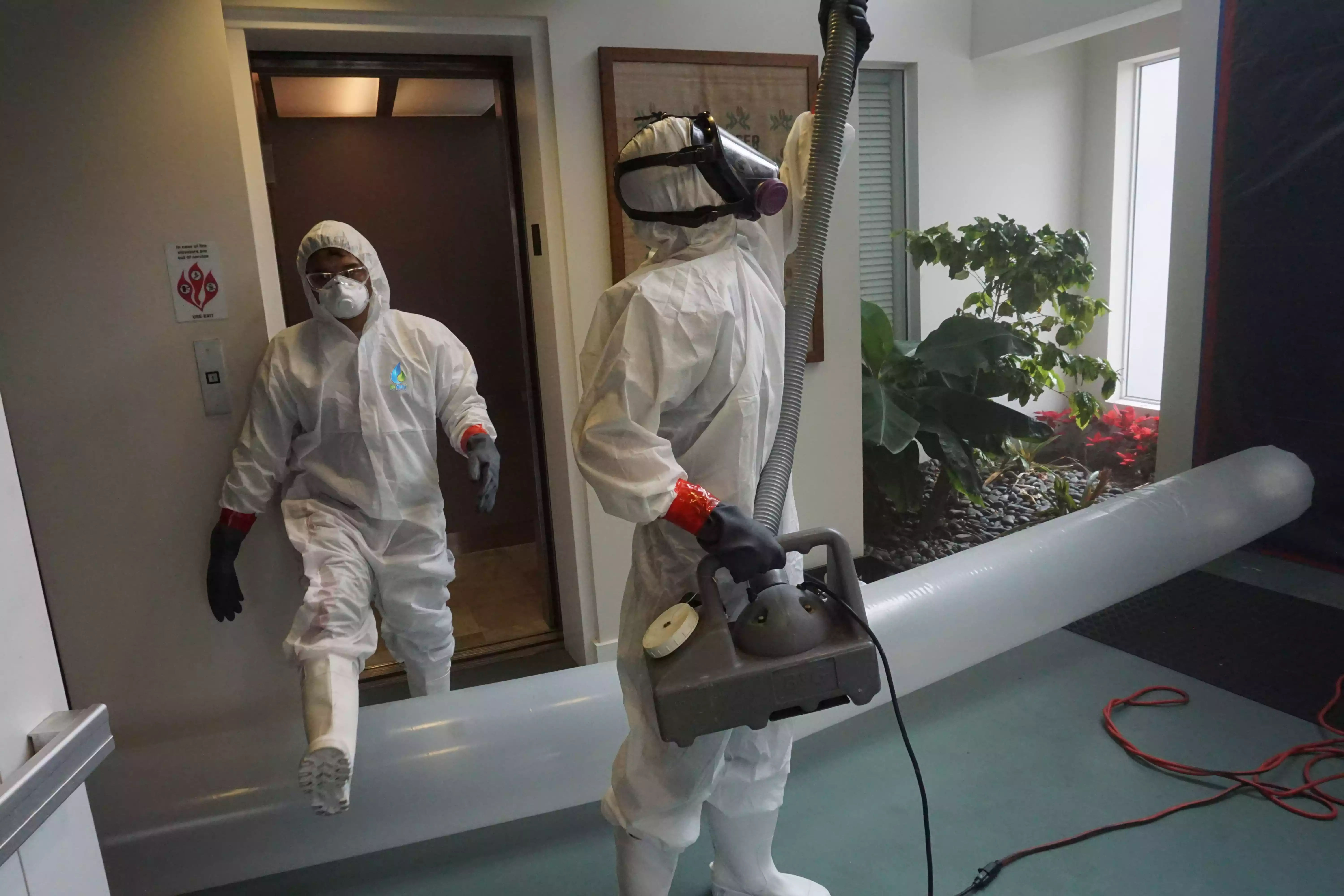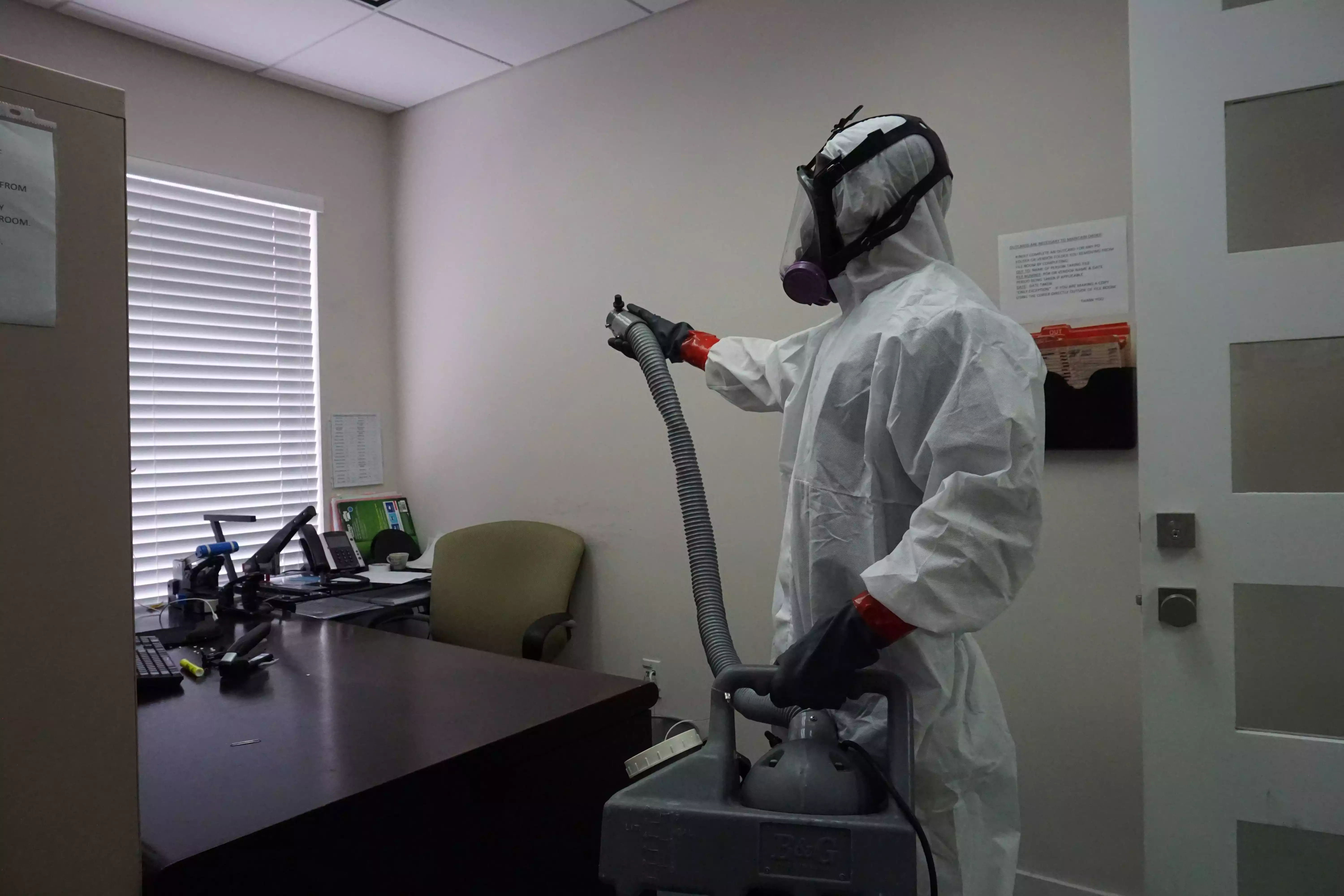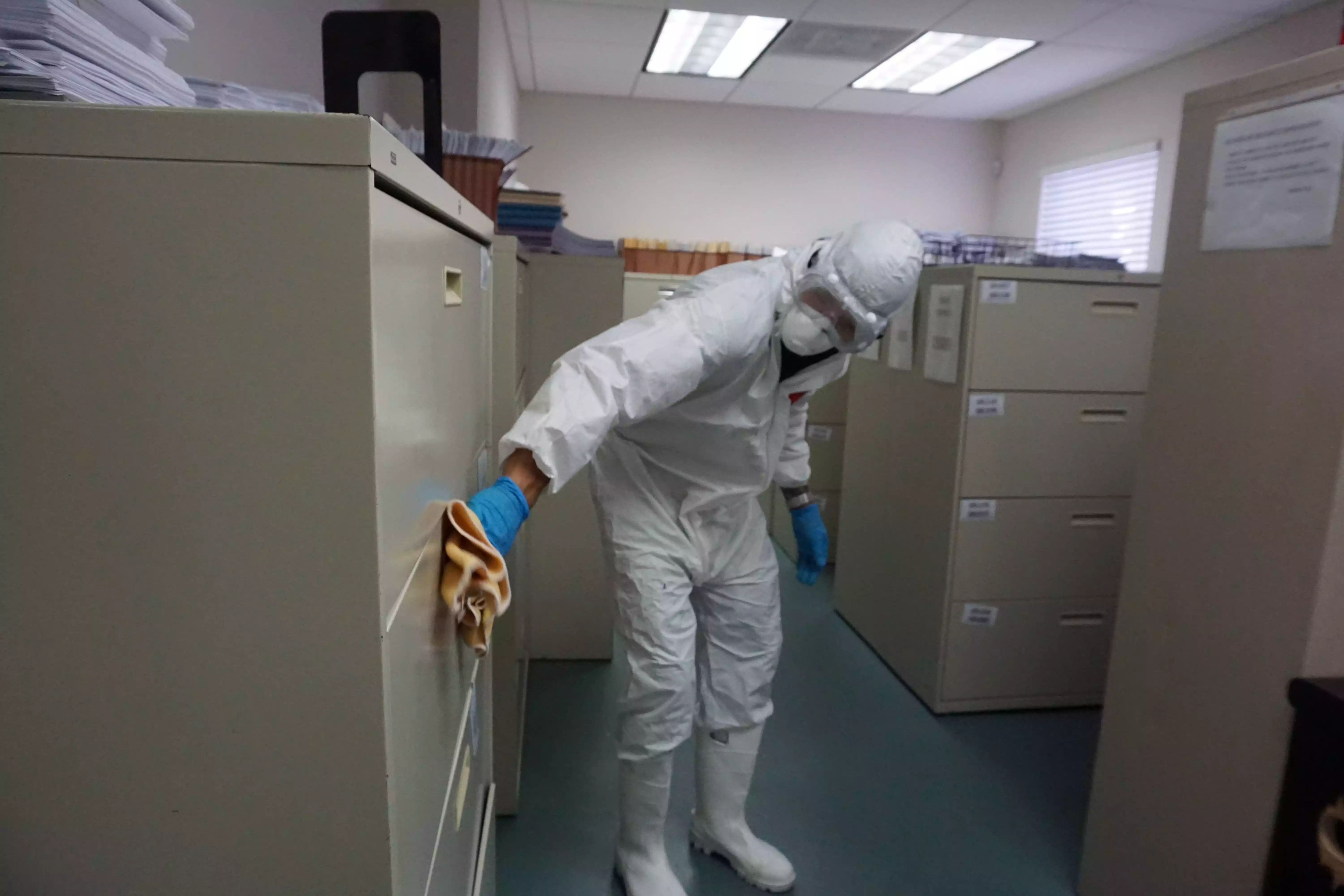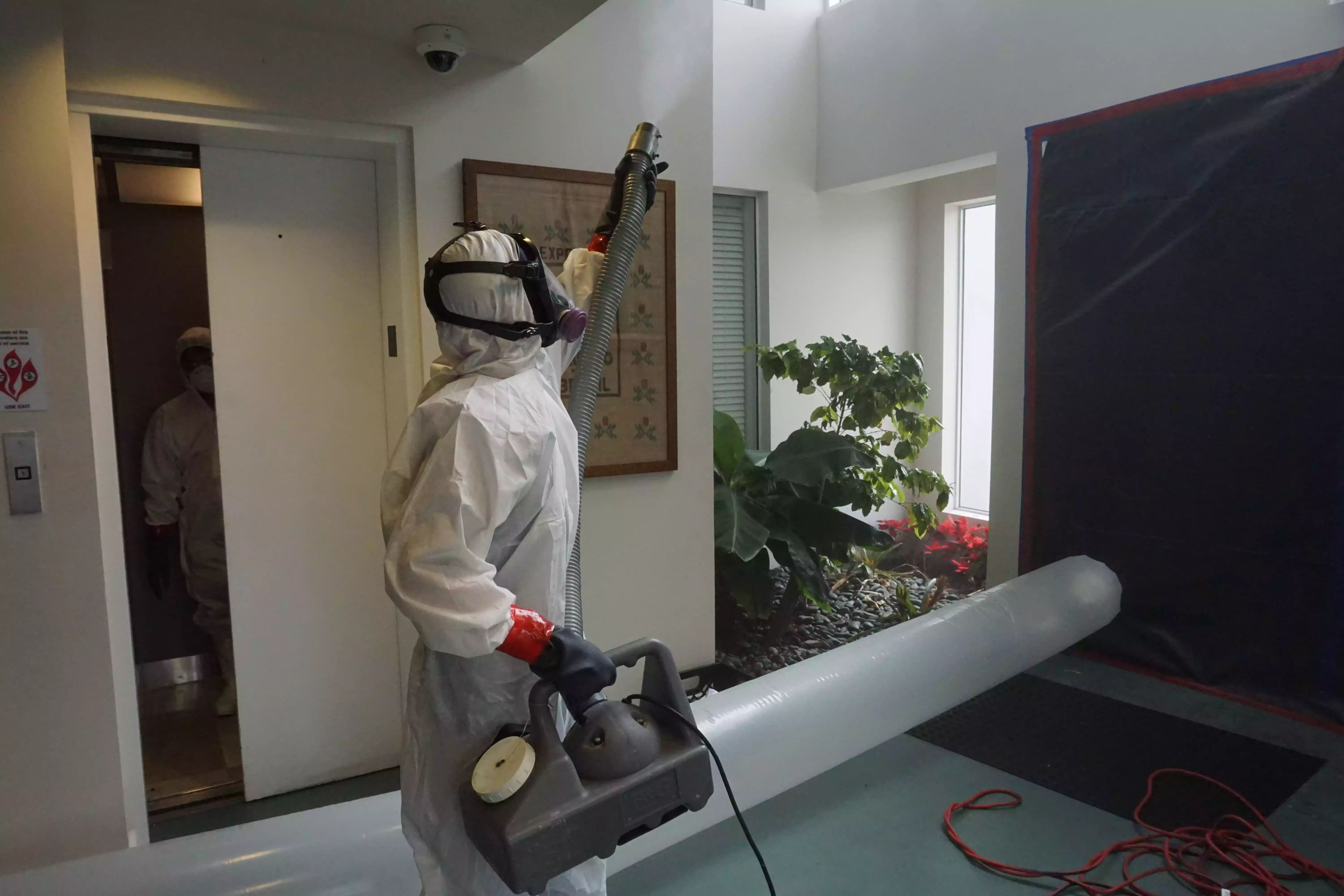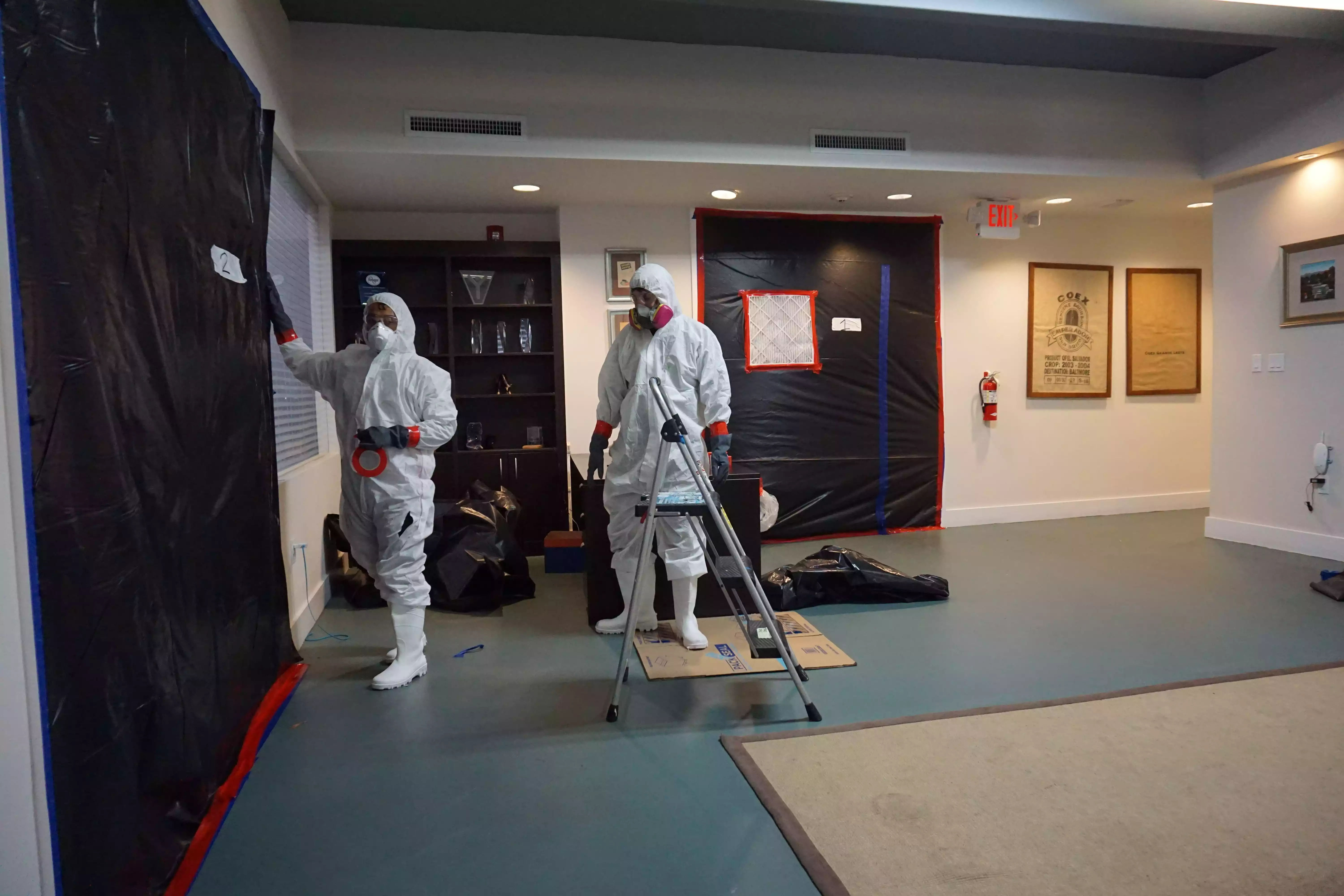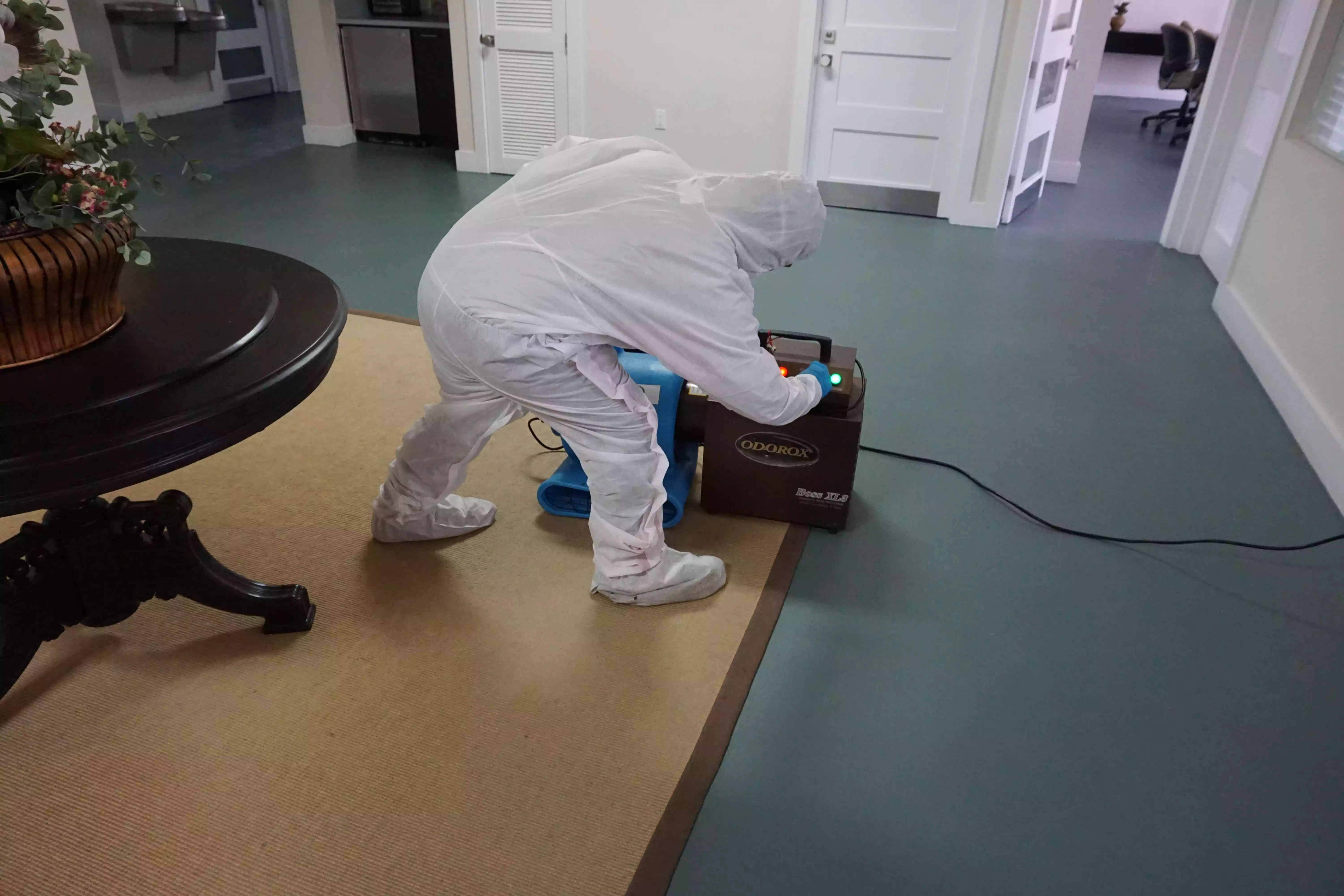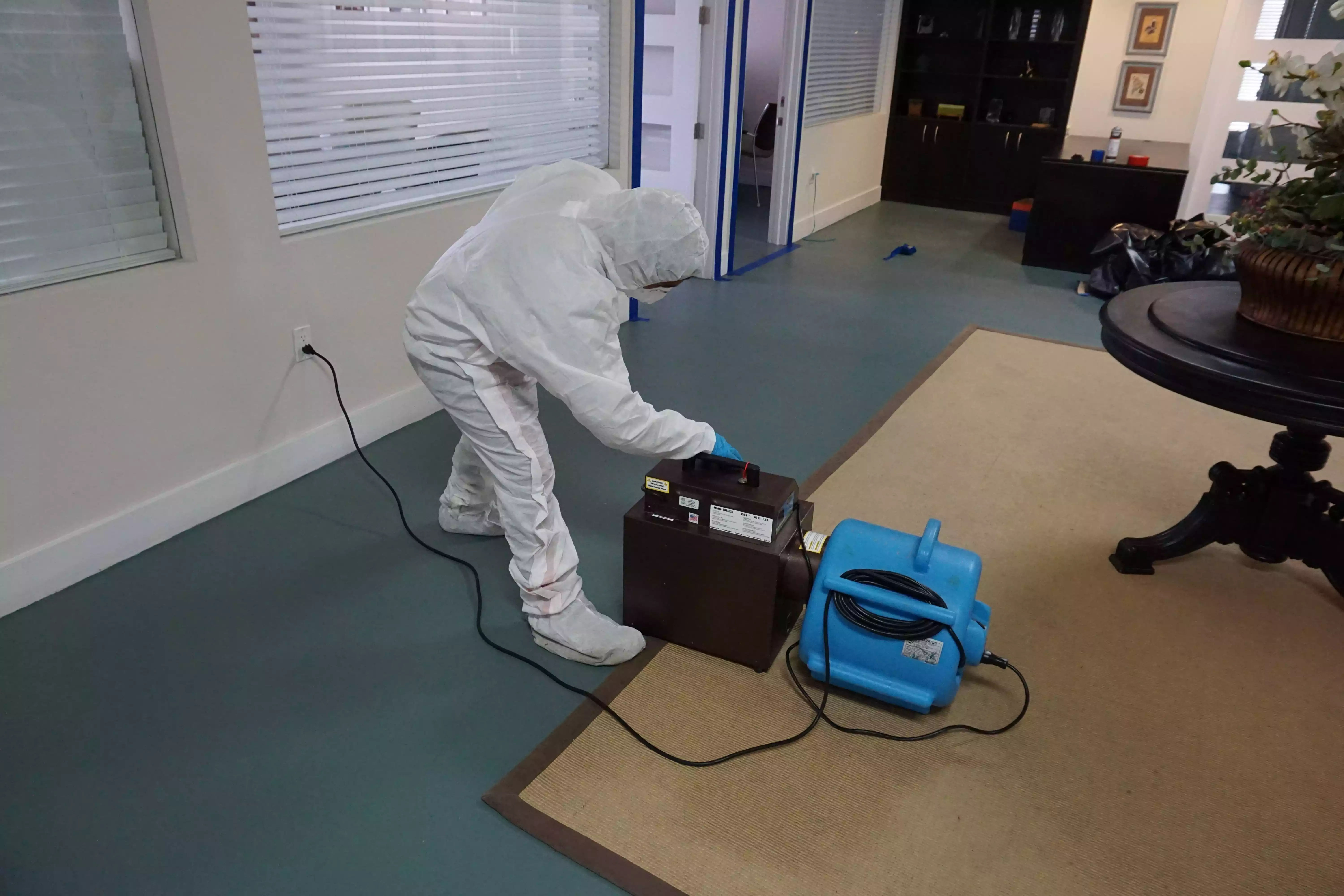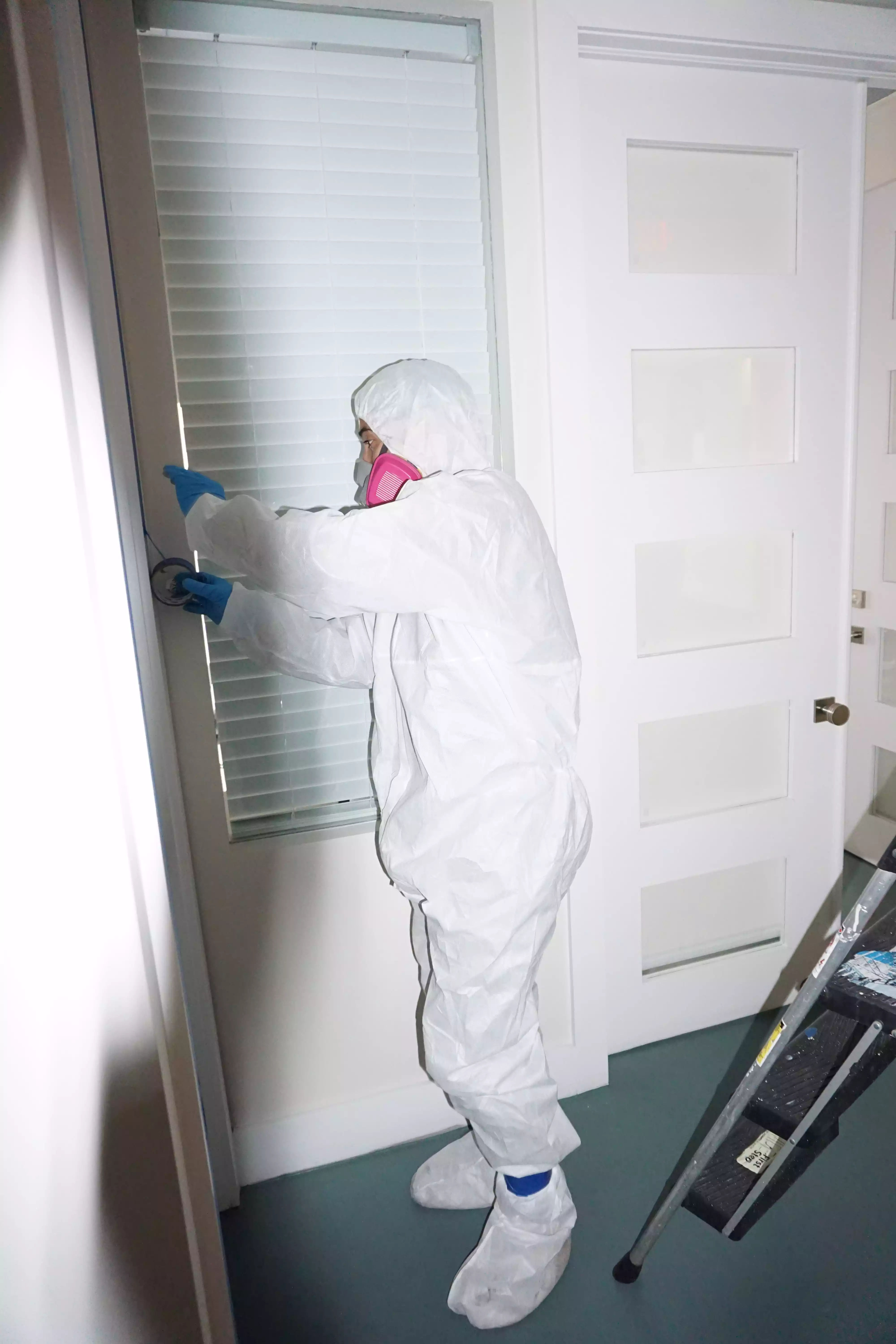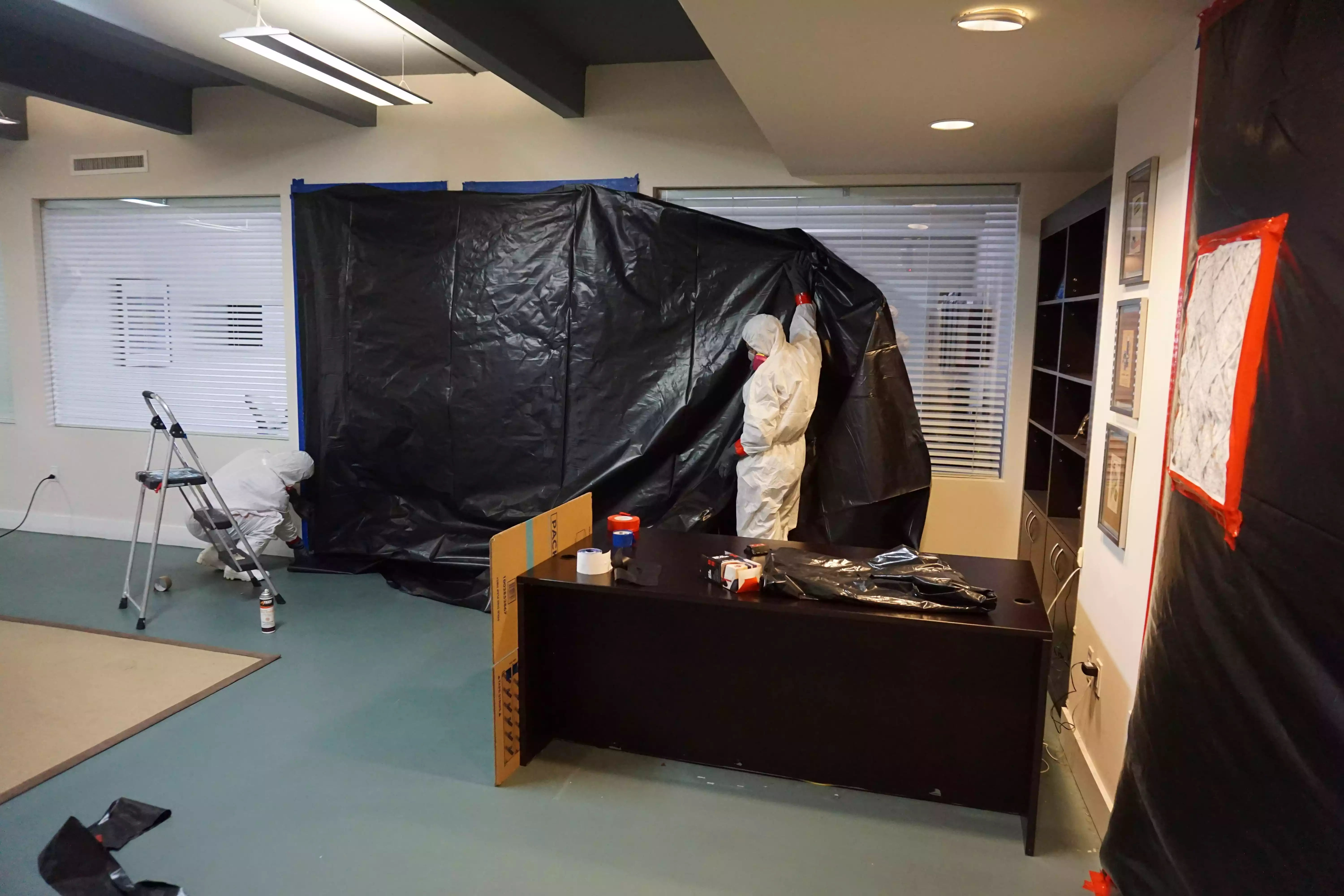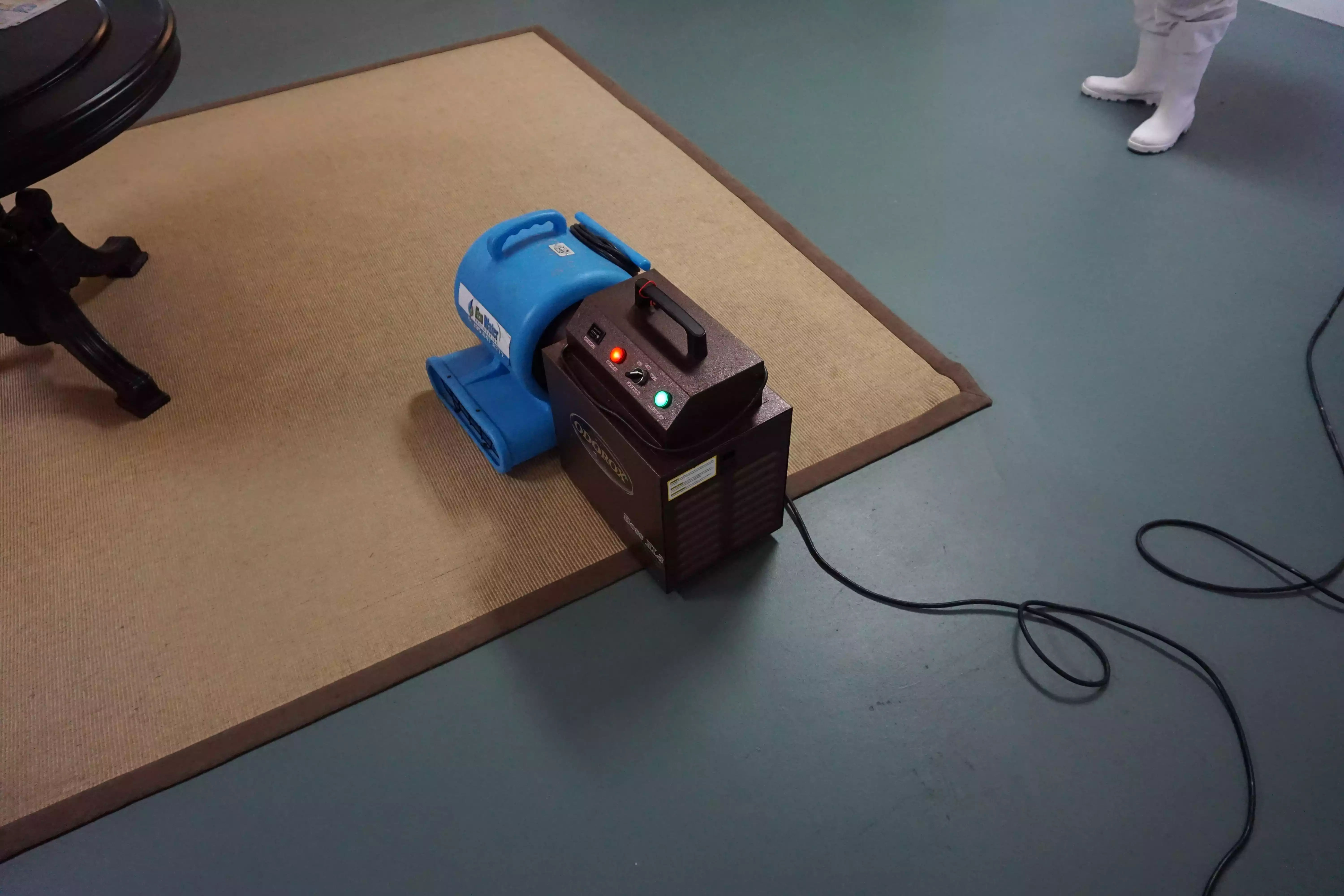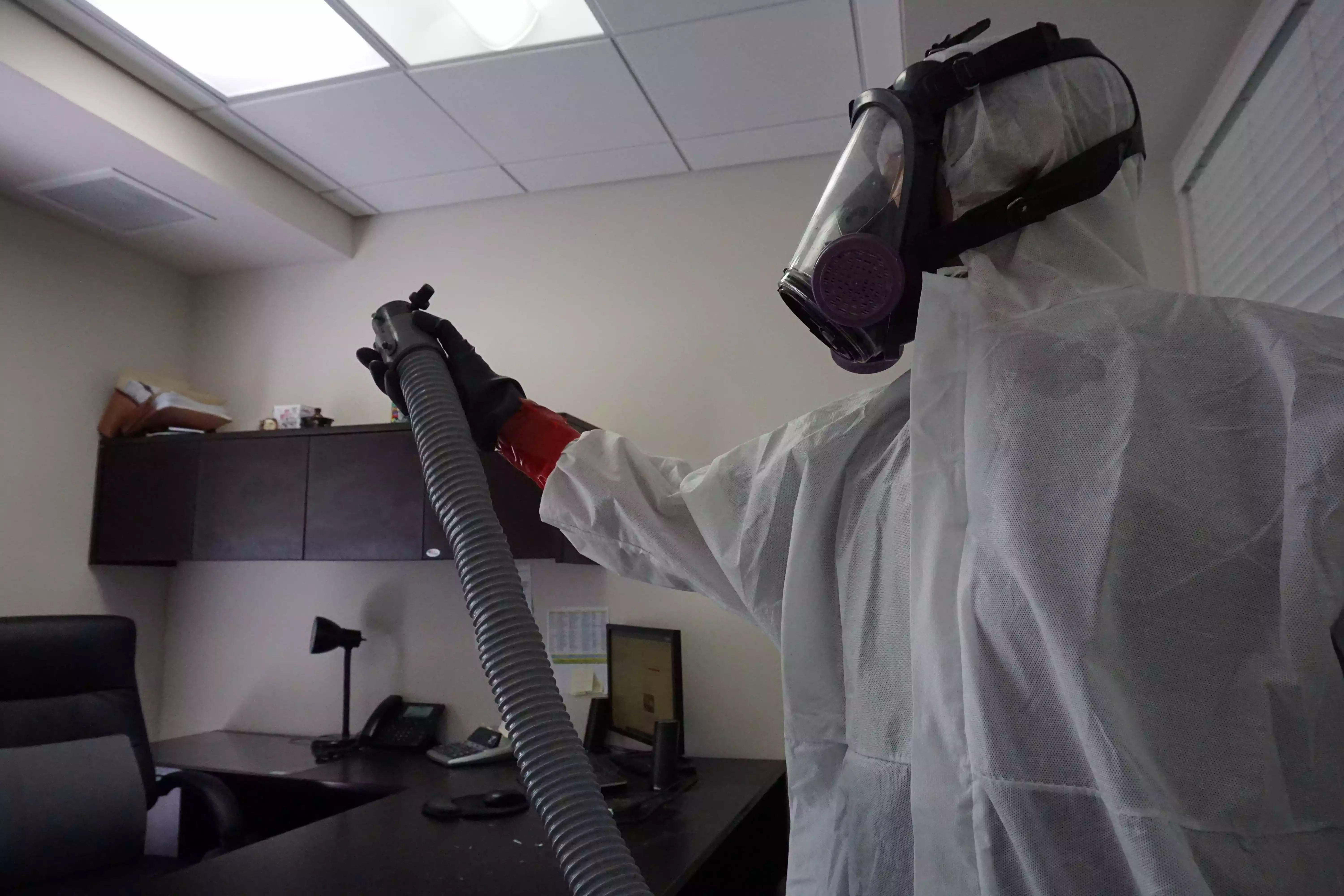 Biohazard Services
Eco Water Restoration is South Florida's premier choice for biohazard & COVID-19 services. Using the latest equipment in biohazard cleaning and extraction, our certified technicians are trained and equipped to handle any & all biohazard emergencies.
What is Coronavirus?
Coronavirus disease 2019 (COVID-19) is a respiratory illness that can spread from person to person. The virus that causes COVID-19 is a novel coronavirus that was first identified during an investigation into an outbreak in Wuhan, China.
How does COVID-19 spread?
The virus that causes COVID-19 probably emerged from an animal source, but is now spreading from person to person. The virus is thought to spread mainly between people who are in close contact with one another (within about 6 feet) through respiratory droplets produced when an infected person coughs or sneezes. It also may be possible that a person can get COVID-19 by touching a surface or object that has the virus on it and then touching their own mouth, nose, or possibly their eyes, but this is not thought to be the main way the virus spreads. Learn what is known about the spread of newly emerged coronaviruses at How is COVID-19 spread?.
Call Now
Email Us
Why choose professional services?
What to look for in a restoration comapny:
EPA Certified for COVID-19 Decontamination
IICRC Certified
Trained to Treat in Accordance to the Latest CDC Guidlines
EPA Approved Equipment & Disinfectant