Do you have Storm Damage?
Don't Risk Further Damage. Call Us Right Away For Your Free In-Home Storm Damage Assesment!
(866) 967-1952

Call Us Today!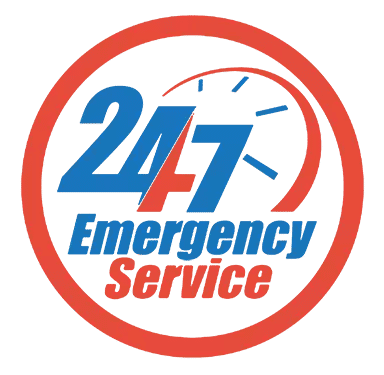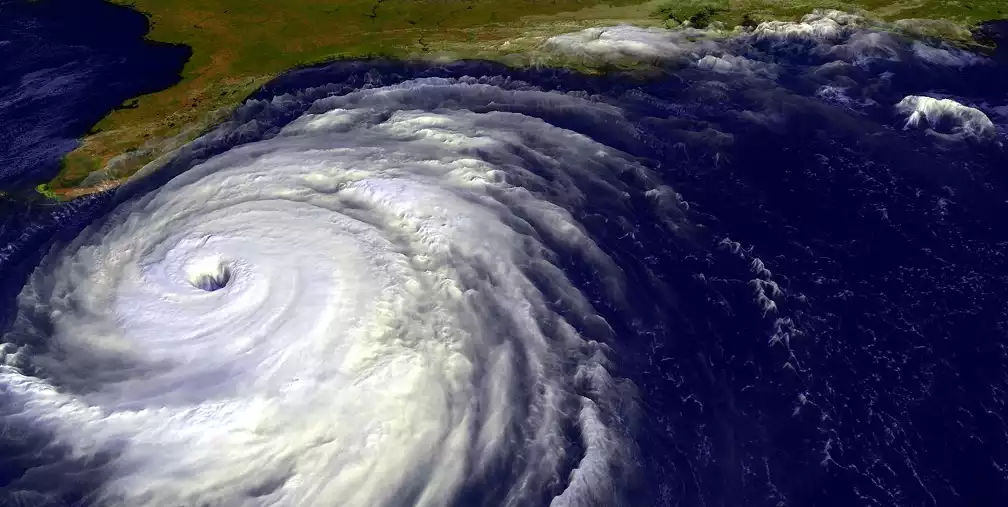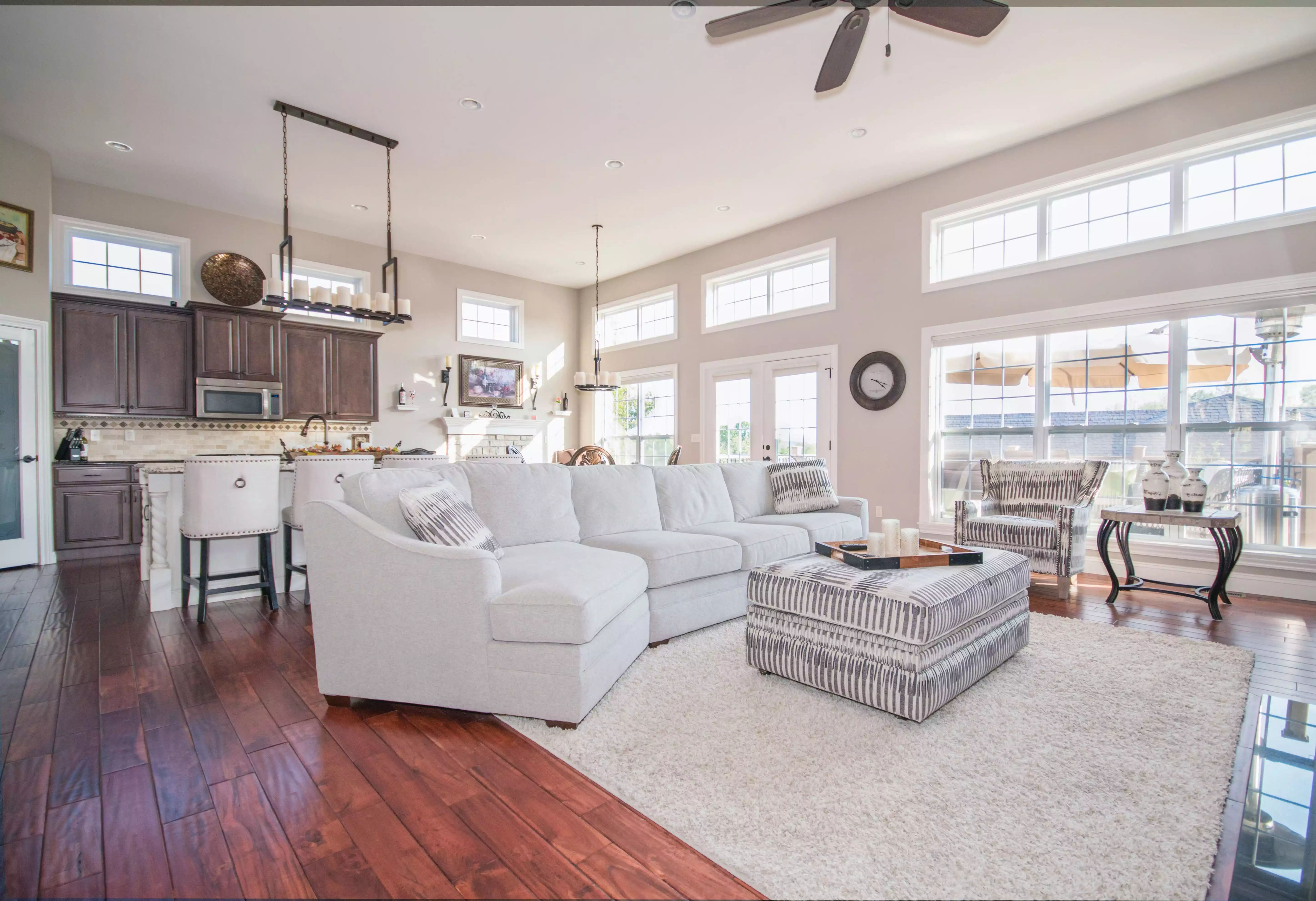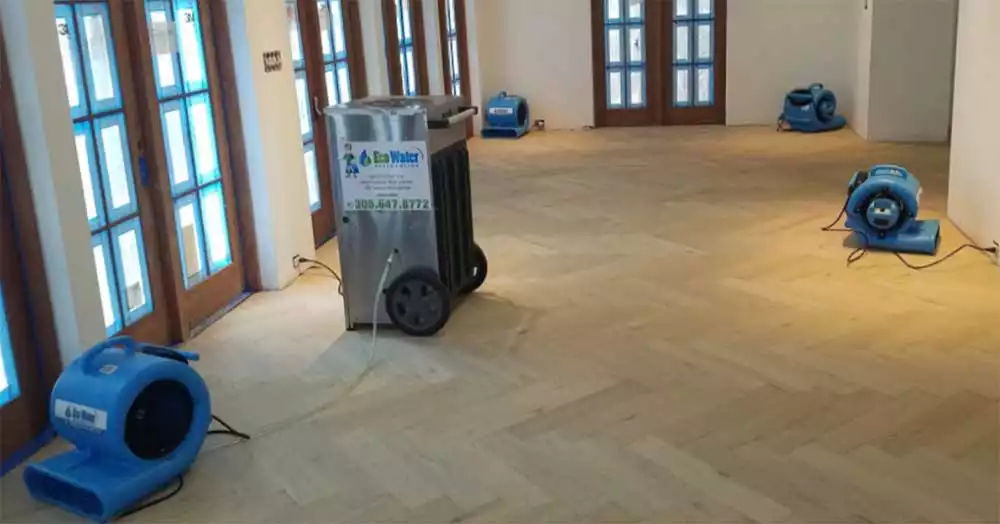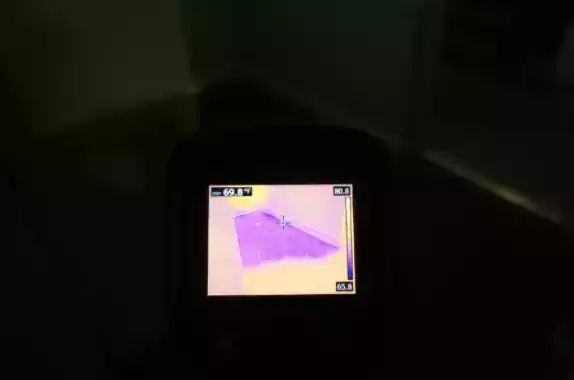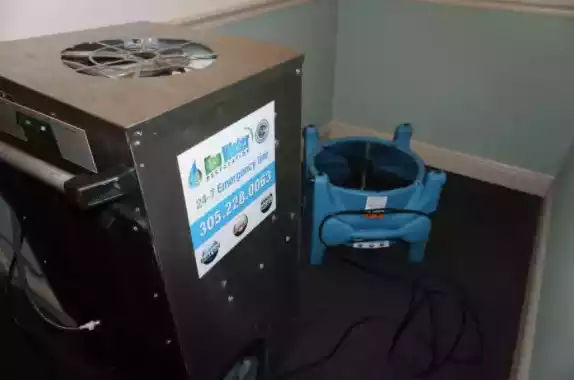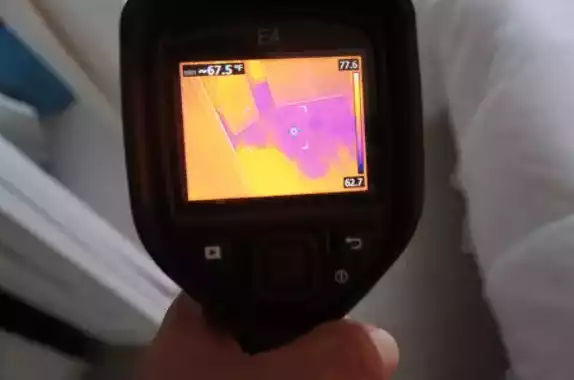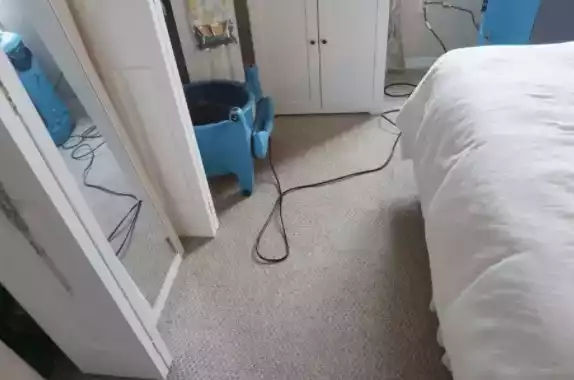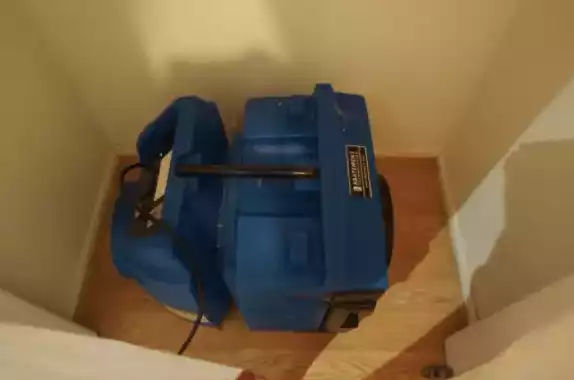 What We Do
Eco Water Restoration is South Florida's best choice for storm damage recovery services. With 24/7 availability and the latest technologies in water detection and extraction, our restoration experts are trained and equipped to handle any and all storm recovery emergencies.
When disaster strikes, the clock starts. You are in a race for time to ensure your home or office is completely dry to avoid further damage. Water damage restoration is the process of restoring a property back to its pre-loss condition after any level of water damage has been sustained. After a residential or commercial water emergency such as water heater bursts, toilet backups, leak in pipes or even a multi-story apartment flood from a laundry machine, every second that ticks by, your home is being further damaged. Immediate response, proper water extraction and drying is key when mitigating residential and commercial water damage.
If your home has been subject to ANY Storm Damage, give our disaster recovery team a call for fast cleanup and recovery. We promise to return your call promptly and also advise you on how to minimize damage until our team arrives.
Call Now
Email Us