Is Your Home or Office Air Quality Poor?
Don't Risk Your Health. Call Us Right Away For Your Free In-Home Damage Assesment!
(866) 967-1952

Call Us Today!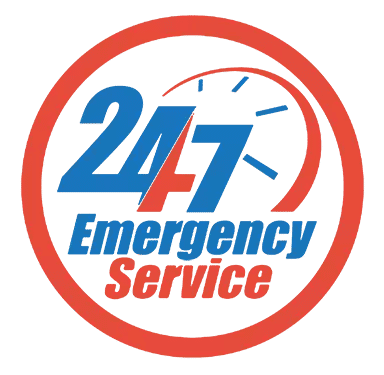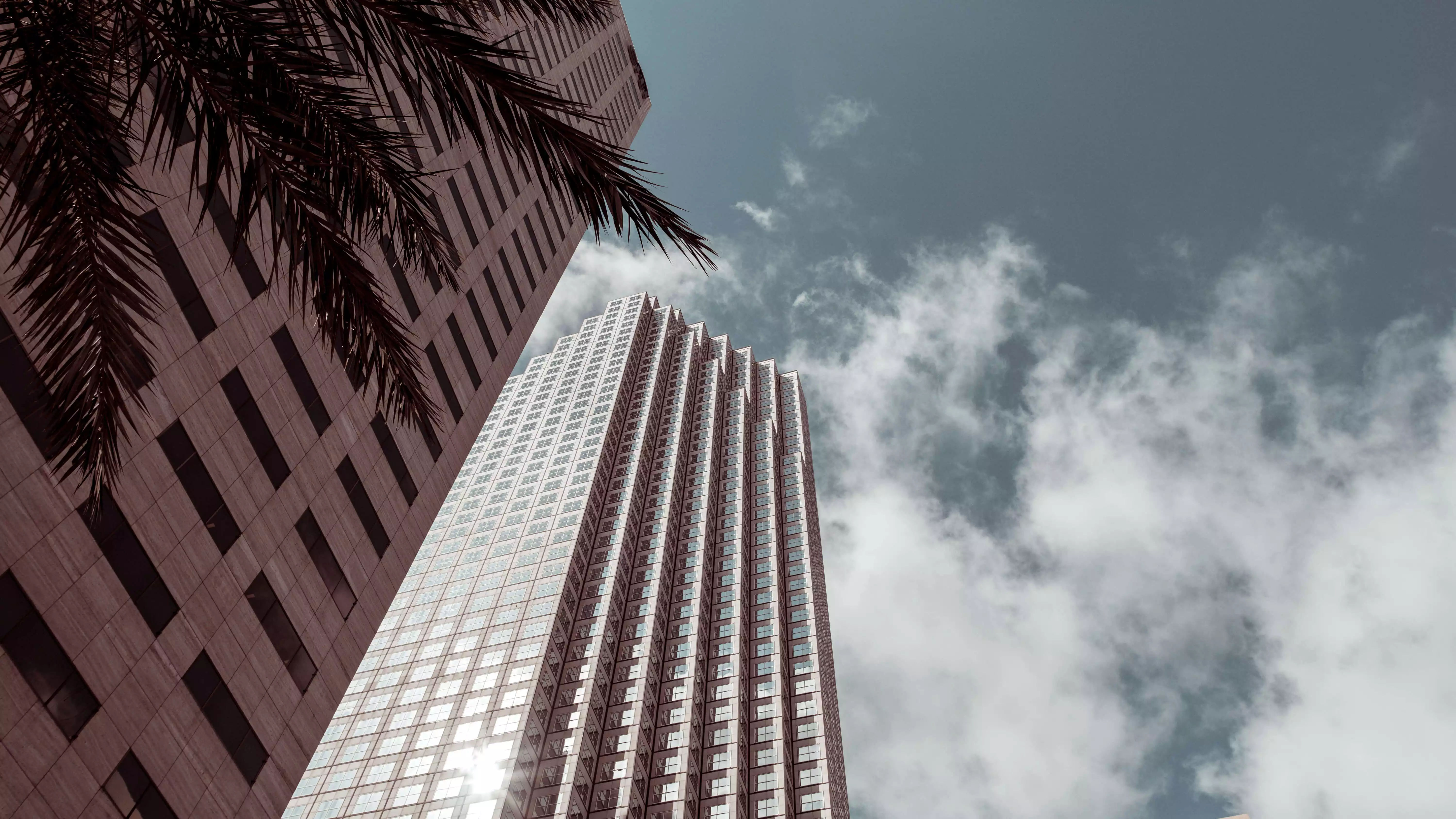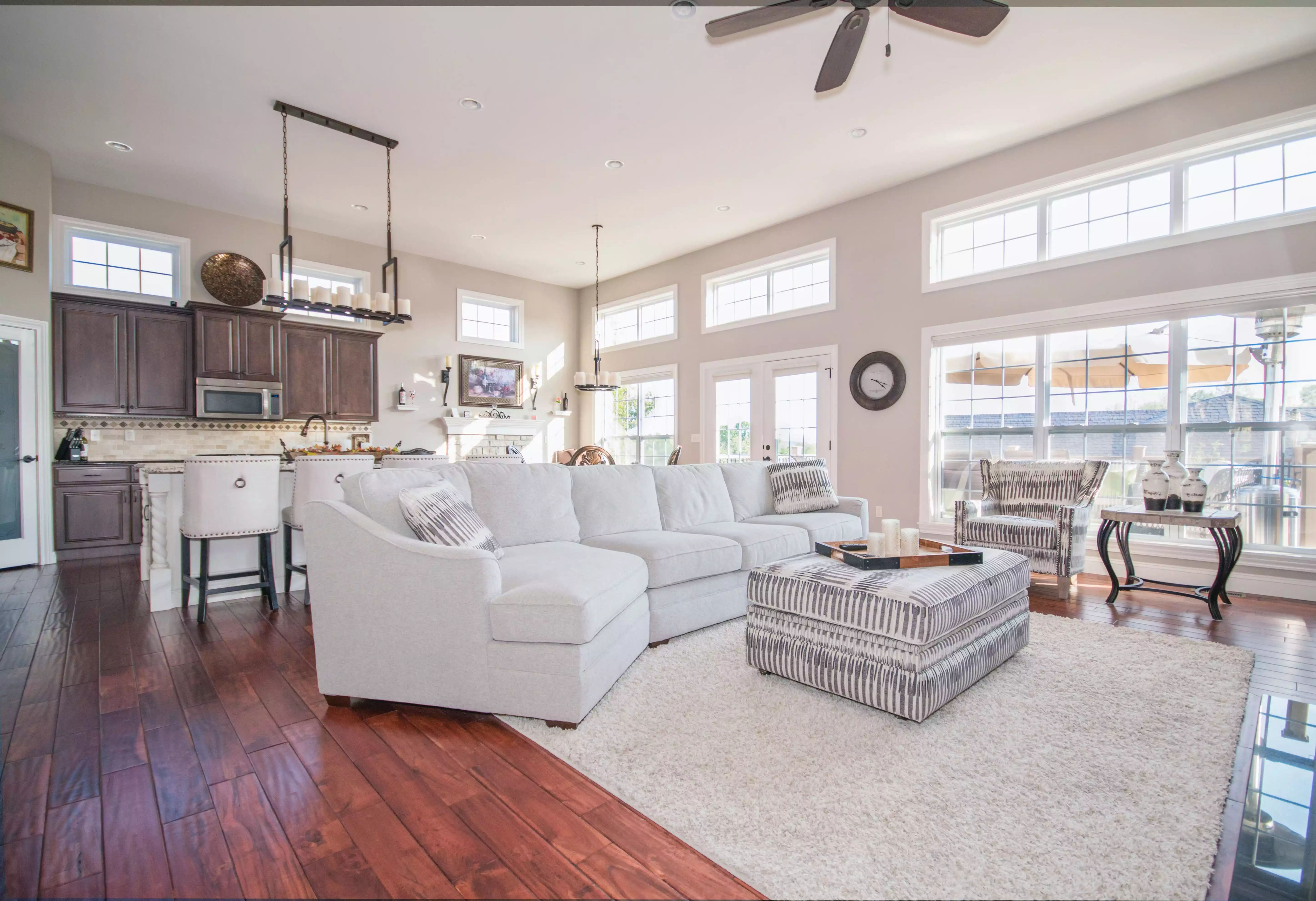 What We Do
Eco Water Restoration is South Florida's best choice for Air Duct Cleaning services. Using the latest tools & products, our restoration experts are trained and equipped to handle both commercial & residential air duct cleaning.
Your home's indoor air quality is extremely vital and deserves the best air duct cleaning service from Eco Water Restoration, the provider you can trust. Eco Water Restoration's training and experience has made us the choice of thousands of commercial businesses and residential homes throughout South Florida.
Eco Water Restoration was founded on the desire to help provide everyone with safe and clean indoor air in offices and homes. Through our years of service, Eco Water Restoration has earned the reputation of being the best air duct cleaning service throughout South Florida.
Have you been suffering from allergies, breathing problems or bad health? Your indoor air quality may be to blame. ANY Amount of Bad Air Quality, can mean significant health concerns. Give our team a call for fast ductwork cleanup. We promise to return your call promptly and get to your property as soon as possible.
Call Now
Email Us