Is Your Rug or Carpet Stained?
Then give us a call to prevent further damage. Schedule Your Free In-Home Damage Assesment!
(866) 967-1952

Call Us Today!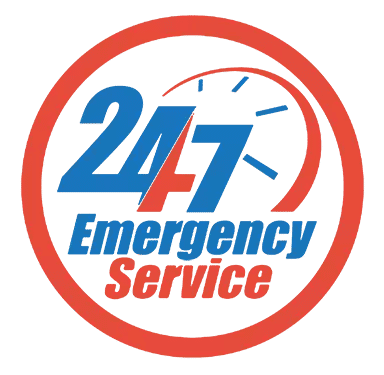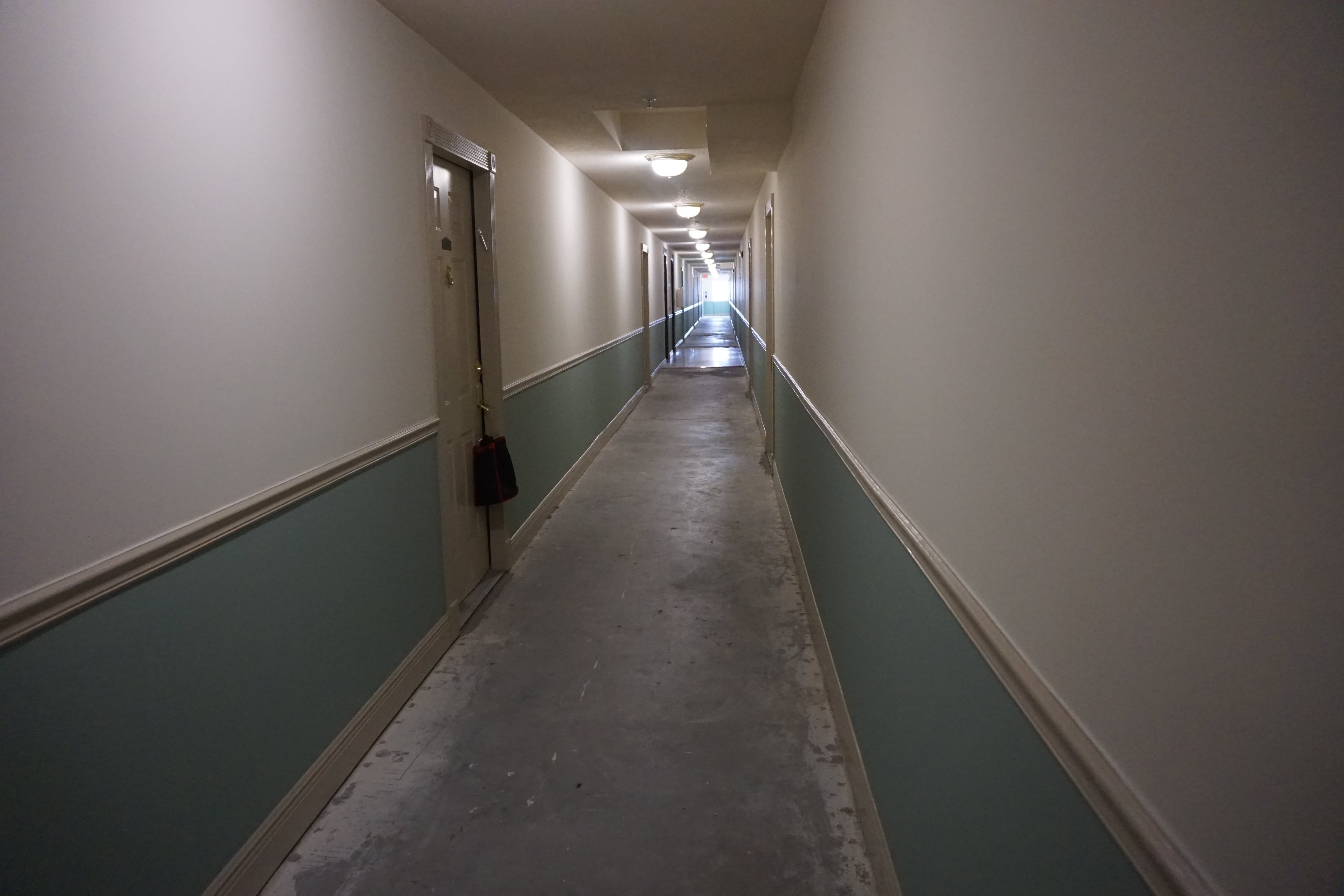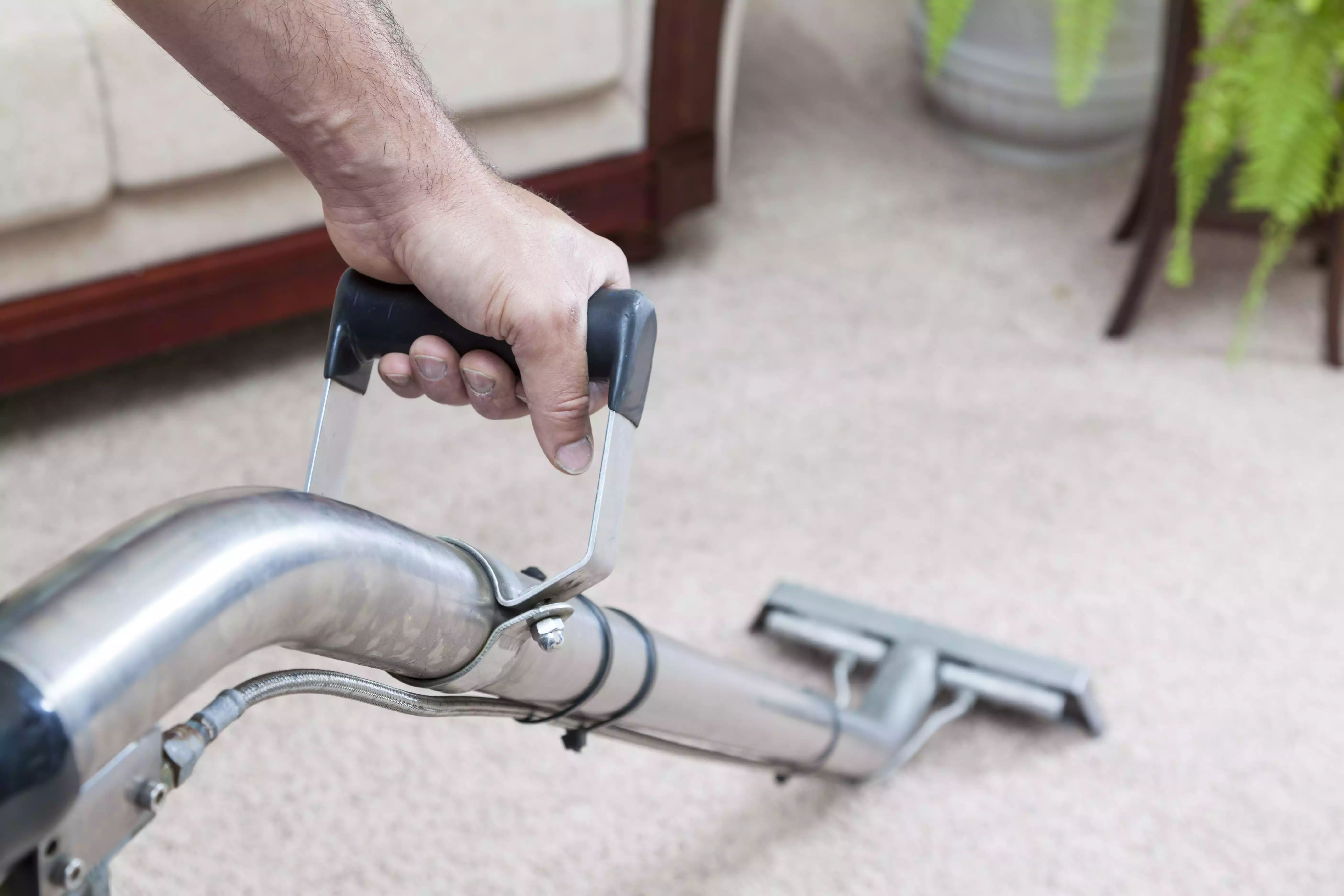 What We Do
Eco Water Restoration is South Florida's premier choice for Carpet Cleaning services. Using the latest stain removing & odor blocking treatment our certified carpet cleaning experts are trained & equipped to handle both commercial and residential carpet cleaning projects.
Carpet & Upholstery Cleaning is another specialized restoration service Eco Water Restoration provides. We are a licensed, insured & certified restoration company that understands the importance & benefits of clean carpets in your home or business.
Having regulary cleaned carpets & area rugs can provide a great deal of health benefits along with prolonging the life of your carpet. The Eco Restoration team assesses each rug material & properly removes stains, odors & desanitizes the carpet using the latest environmentally friendly products.
If you suffer from allergies, have stains or strong odors or show ANY Signs of dirty carpet give us a call & we'll get our carpet cleaning team out to you for a cleaner & healthier home.
Call Now
Email Us