Is This A Fire Emergency?
Please call 911 first! Then give us a call to prevent further damage.
Schedule Your Free In-Home Damage Assesment!
(866) 967-1952

Call Us Today!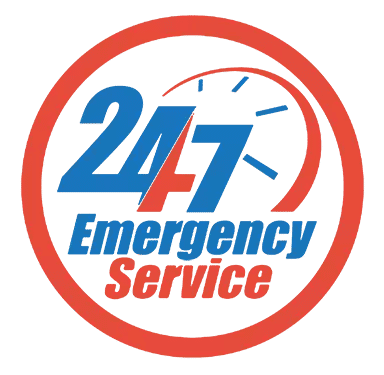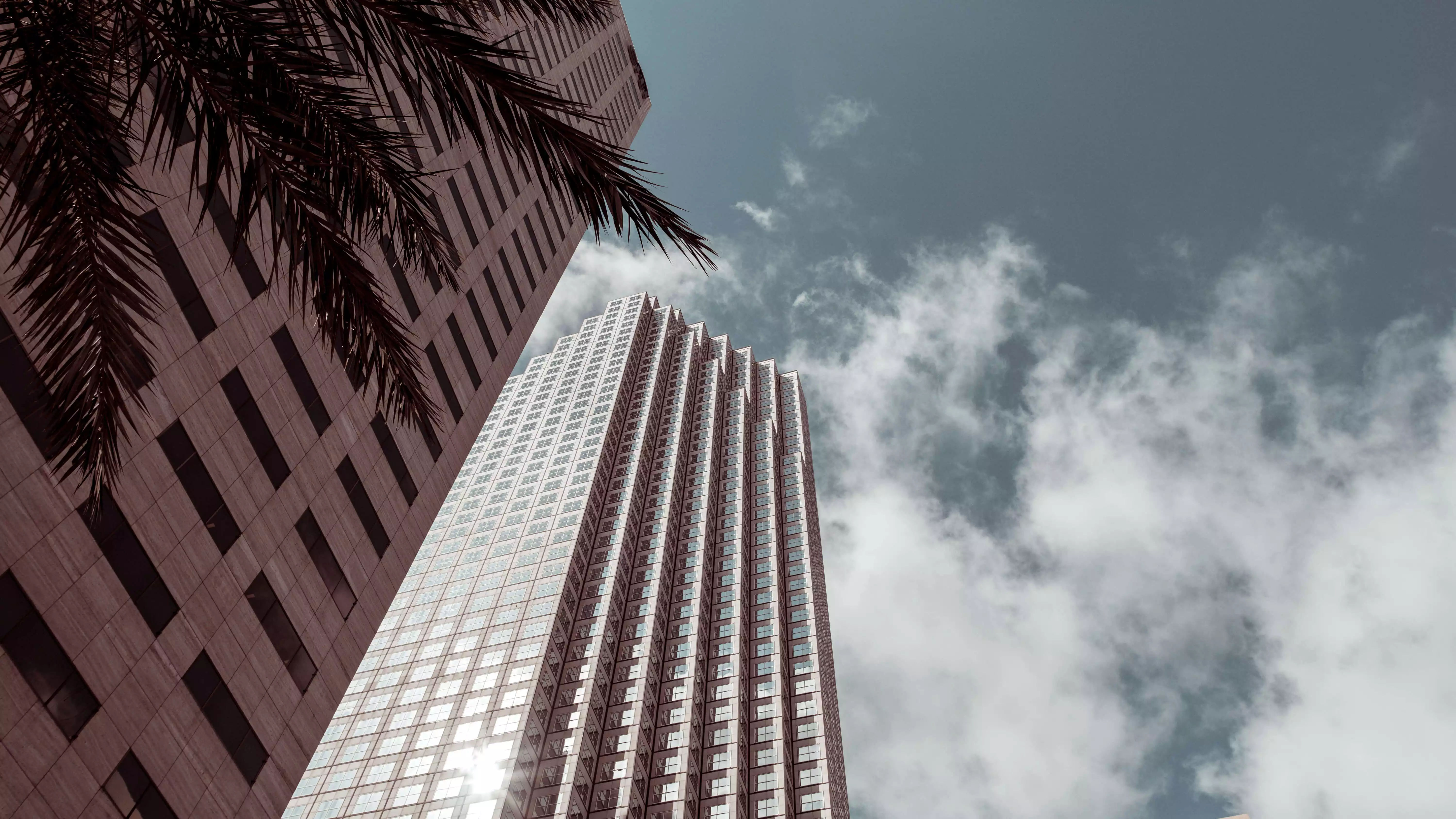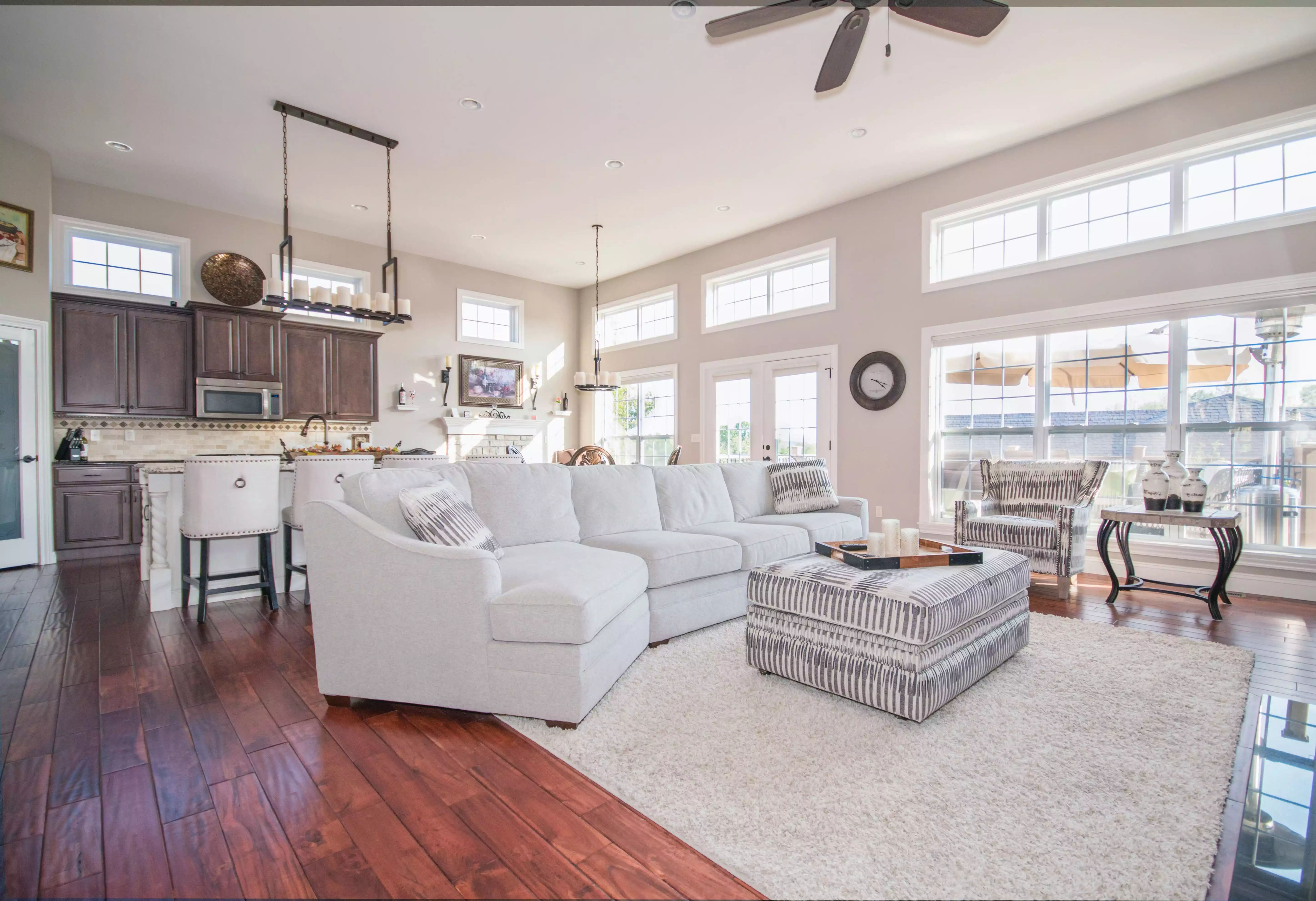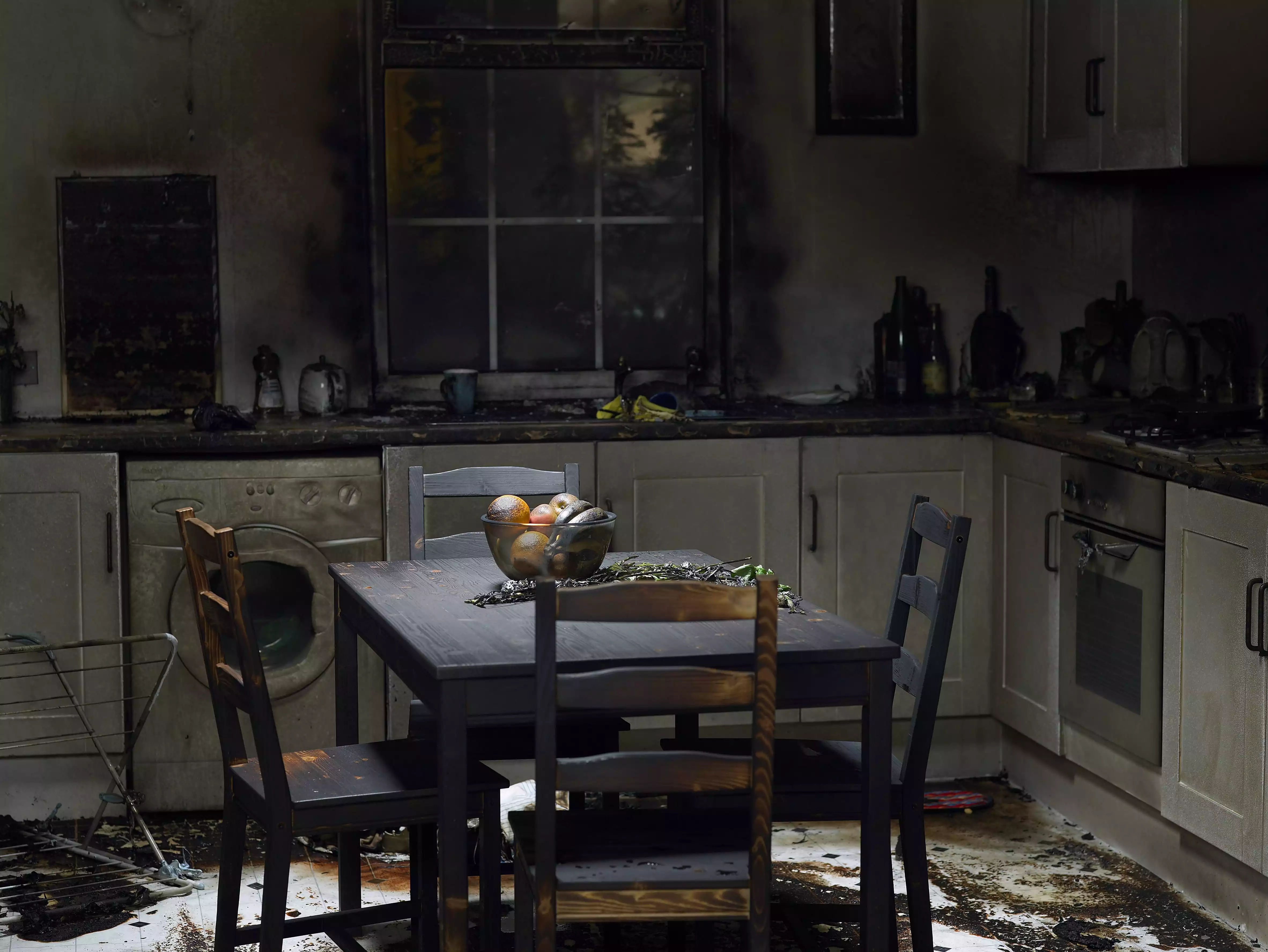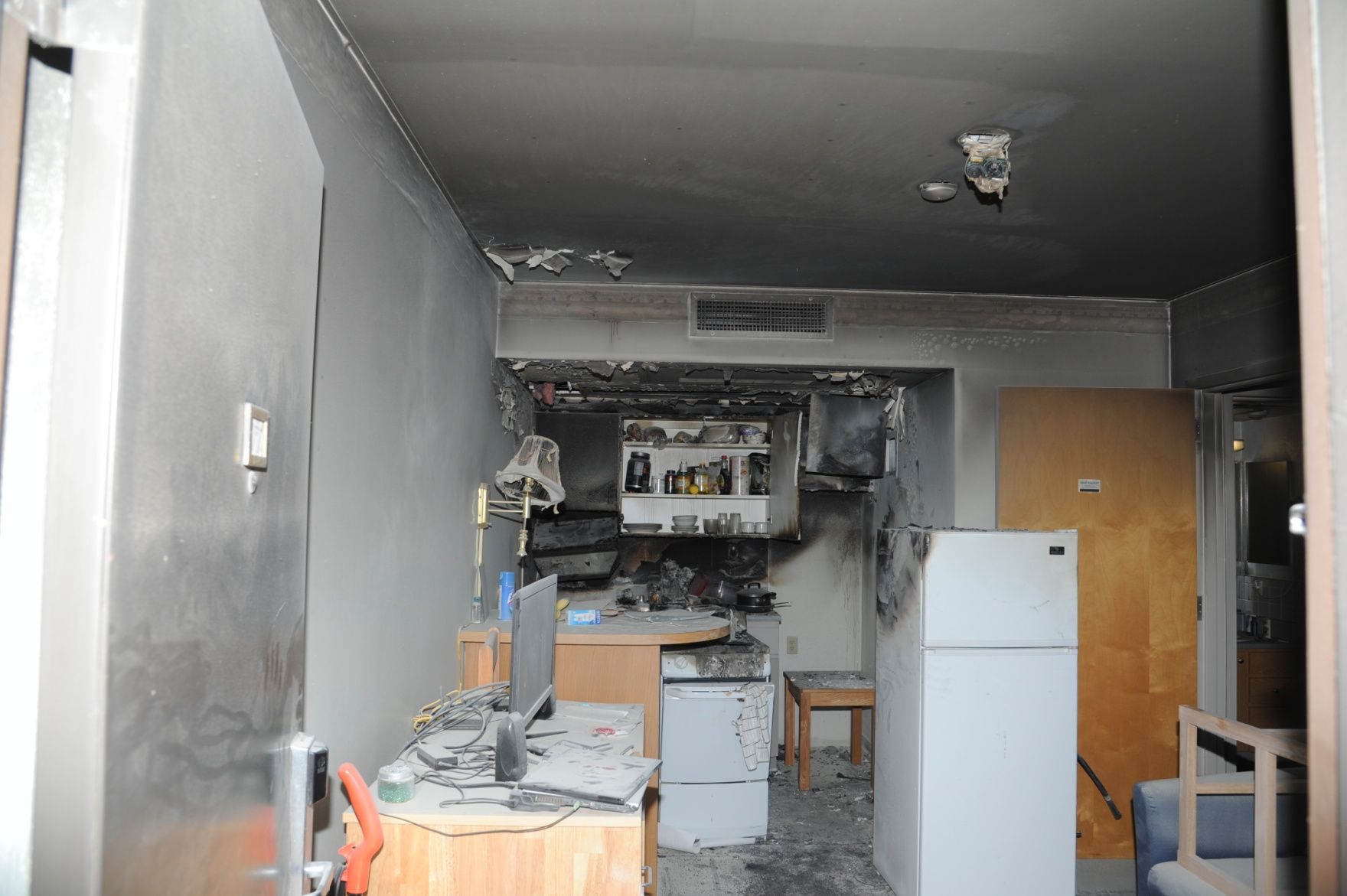 What We Do
Eco Water Restoration is South Florida's premier choice for fire damage recovery services. Using the latest techniques in fire damage clean up, our restoration experts are trained and equipped to handle any and all fire damage emergencies.
Fire damage restoration is the process of restoring a property back to its pre-loss condition after any level of fire/smoke damage has been sustained. After a residential or commercial fire, what is left is ash and smoke. If it is not promptly cleaned, it will cause extensive corrosion, etching and discoloration, not to mention lingering powerful odors.
If your home has been subject to ANY Fire Damage, give our disaster recovery team a call for fast fire cleanup. We promise to return your call promptly and also advise you on how to minimize the fire damage until our team arrives.
Call Now
Email Us